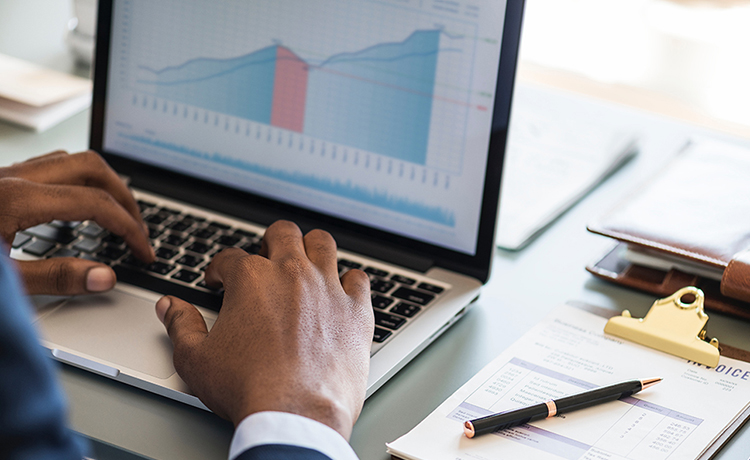 SAP Business One SQL
ERP Software for Small Businesses. Gain greater control over your business or subsidiary with SAP Business One. This small business management software connects and streamlines your processes — and grows along with you.
Read more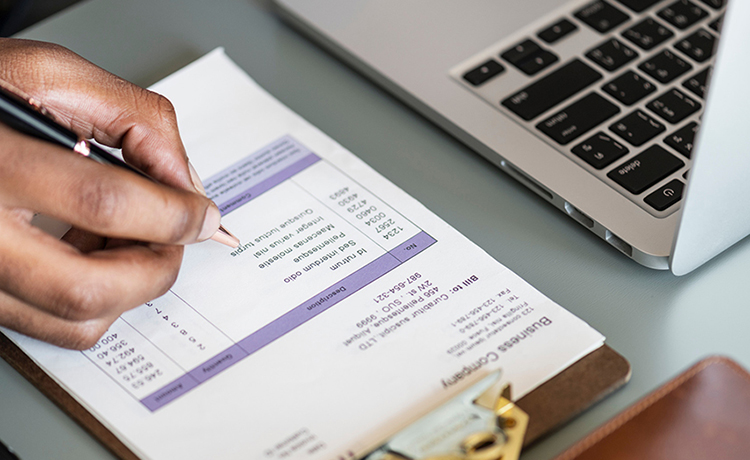 SAP B1 Add-ons
SAP-certified Add-Ons are a great way to further enhance and extend the power of SAP Business One. Add-on products expand SAP Business One by adding depth or breadth to the base product.  These add-ons are developed by experts in their field and are then tested to work 
Read more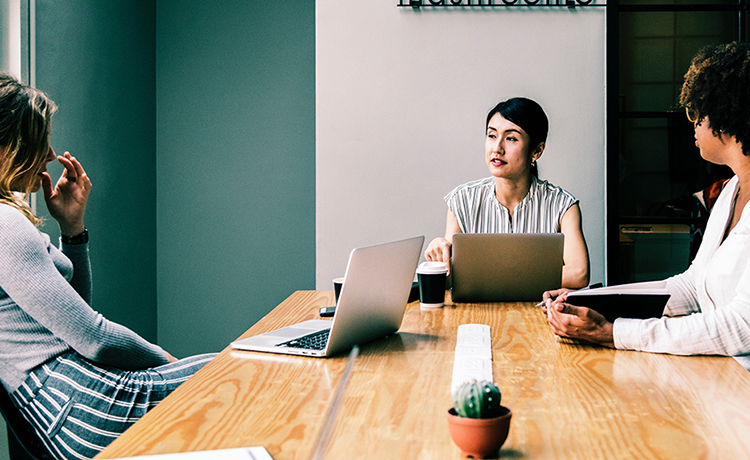 SAP Business One HANA
SAP HANA is the in-memory computing platform for SAP Business One that supercharges the application performance for speed and allows you to analyze massive amounts of data in real time. SAP Business One powered by SAP HANA eliminates layers of complexities and unnecessary business costs found in legacy IT architecture so your business can run smarter, faster, and simpler.
Read more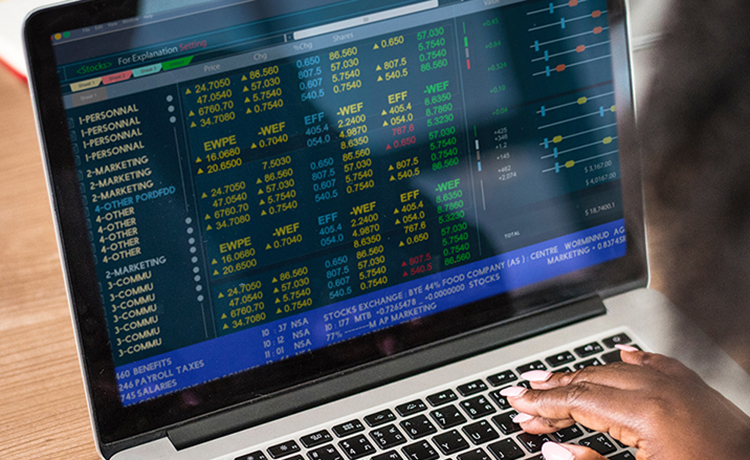 SAP Business One on Cloud
SAP Business One Cloud delivers strong business management software functionality in a secure cloud environment that frees you from maintaining servers, back-ups and managing infrastructure requirements. Small and midsize businesses manage your most critical business functions with SAP Business One cloud.
Read more