WE'RE SAAHO TECH FORCE
Financial Consulting For Your Business
SAP Business One is an Affordable and Scalable ERP Solution, specially designed for small to medium enterprises (SMEs) who are using only accounting systems to manage their business.
READ MORE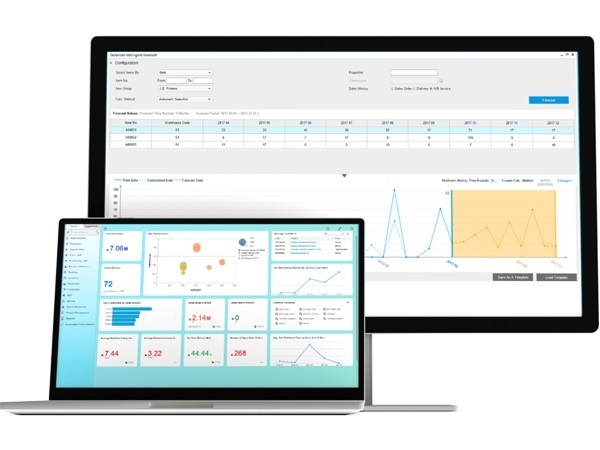 WE'RE SAAHO TECHFORCE
Finance Focus Road To Success
Our mission is to help businesses identify and deploy leading-edge technology solutions, arming them with the technology that enables them to run simpler, faster, and with more insight than ever before.
CONTACT US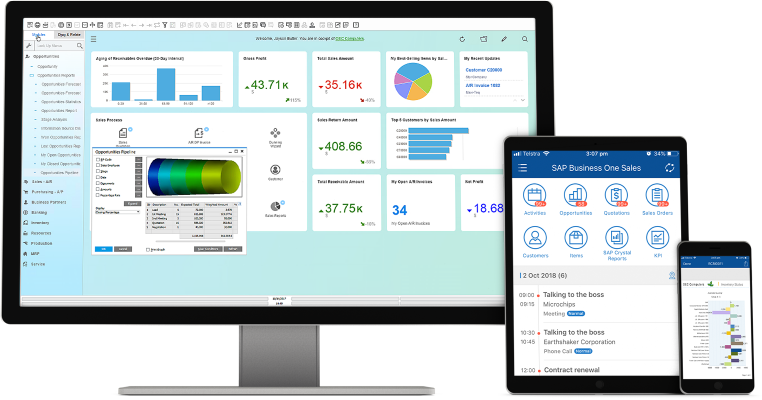 WE'RE SAAHO TECH FORCE
Help You To Grow Your Business
SAP Business One is manages core business processes and integrate them into a single system. It will help SME's resist the adverse effects of complexity and simplify your business processes
GET A QUOTE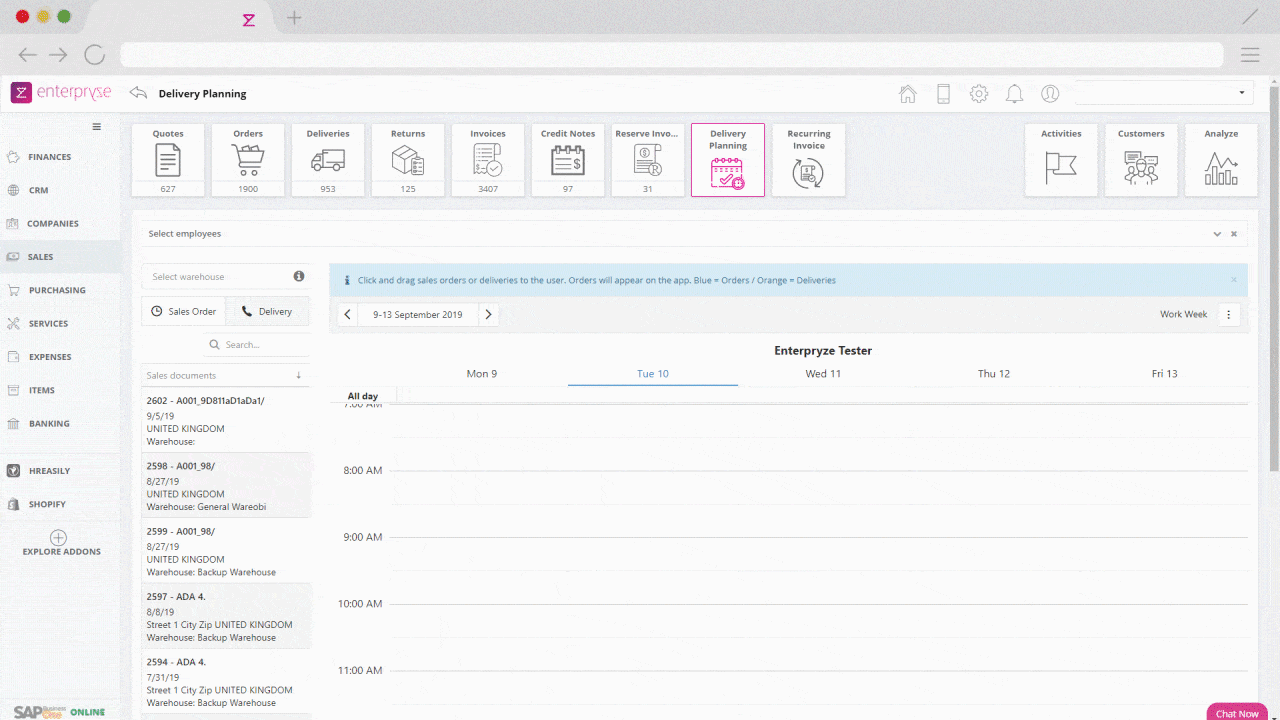 Point of Sales
Manages both Cash and Credit sales with user friendly interface. User can analyze sales data, figure out how well all the items on shelves sell, and adjust purchasing levels accordingly. Can maintain a sales history to help adjust buying decisions for seasonal purchasing trends. Can improve pricing accuracy by integrating bar-code scanners different payment methods.
Inventory Management
Inventory Management Module let track usage, monitor changes in unit costs, calculate when need to reorder, and analyze inventory levels on an item-by-item basis. It even control inventory right at the selling point in point-of-sale (POS) module. POS software records each sale when it happens, so the inventory records are always up-to-date. Better still, user get much more information by running reports based on this information, can make better decisions about ordering and merchandising.
Production
Production module is working with Bill of Materials (BOM) or Recipes. The system is keeping track of the production and gives status of Raw Materials Stock and Finished Goods stock. Ideal for bakeries, restaurants and small manufacturing plants.
Debtors Management
The system is able to produce debotrs list and statement for each debtor.
Restaurant Features
The Restaurant Edition of the system gives full workflow for the restaurant starting from table reservations. The system is able to produce Kitchen Order Tokens (KOT) for each order in a table and finally able to print the receipt for all orders within a table.